ISO 9001:2008 certified submersible pump sets manufacturing company based in India. MAK Pump's V3 Submersible Pumps are available in size upto 1.50 H.P. with flows upto 80 LPM. Our offered V3 Submersible Pump is ideal for low yielding capacity bores. These pumps are also suitable for water supply to domestic water supply, complexes, gardens, farms, etc.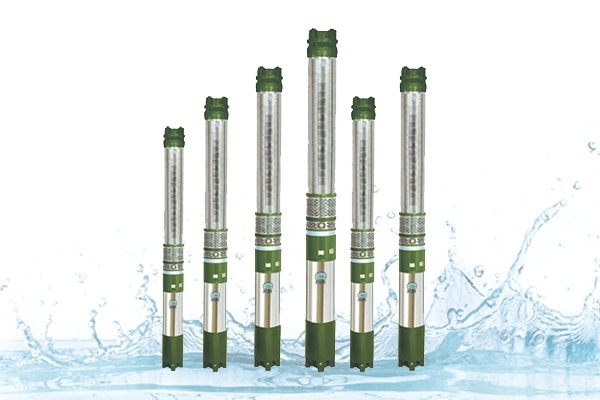 Our components for the product are procured from some of the most reliable vendors in this industry. Further, these pumps are designed under the strict command of our quality analyzers following the industry guidelines. These offered v3 submersible pump sets manufacturer are configured to transport the most select amount of water and pressure for 3" borehole, and therefore preferable for general purpose usage to yield water from bores or where larger sized submersible pump sets can't fit due to space deficiency.
| | |
| --- | --- |
| Head Range | 12 Meter to 75 Meter |
| Discharge | 30 LPM to 65 LPM |
| Horse Power | 0.5 H.P. to 1.5 H.P. |
| Motor Casing | Stainless Steel |
| Screws / Studs | Stainless steel |
| Pump Casing | Stainless steel |
| Pump Shaft | Stainless steel |
| Suction / Delivery | Cast Iron / Brass |
Note : For Best Quality Pumps with timely delivery. Call us for Self Priming Monoblock Pumps, Mini Openwell Pumps, V3, V4, V6 Submersible Pumps requirements.